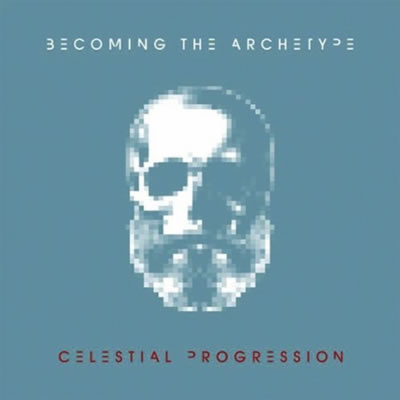 04.01.12
Becoming the Archetype Remix
On April 17, 2012 Becoming the Archetype will release a remix of their album "Celestial Completion," entitled "Celestial Progression." It features Born of Water remix "Breathing Liquid." Find out more!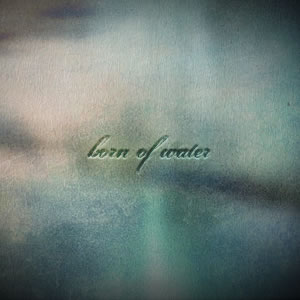 03.09.12
Refuge/Let Go Available for Download
We've just released two tracks, "Refuge" and "Let Go," available for download at Download now!